Trace for C6000 via AUTOFOCUS II MIPI (PACK)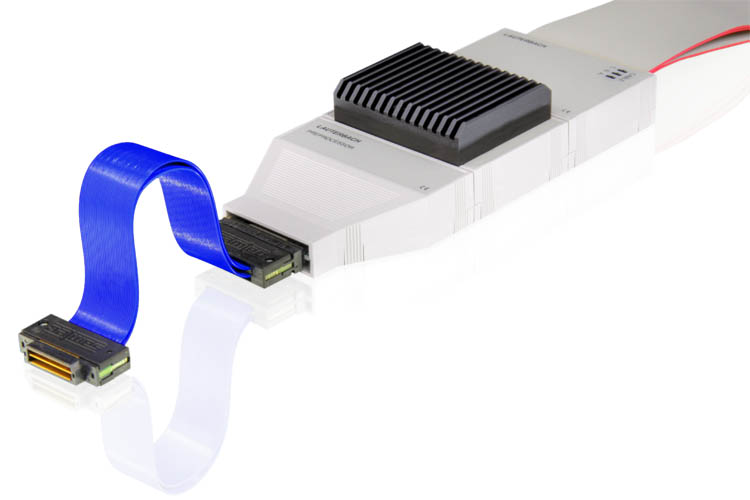 OVERVIEW
Trace for C6000 via AUTOFOCUS II MIPI (PACK)
Parallel preprocessor for real-time tracing of C6000 cores
via a MIPI60 connector.

Includes connector cable and software.

Voltage: 1.2 to 3.3V (contact support otherwise)
Traceport: 1-32 bit
Bandwidth: up to 600+ Mbit/s per trace signal
Connector: 60 pin Samtec connector (MIPI)
Variable threshold level and termination voltage,
AUTOFOCUS self calibration technology

Requires a PowerTrace module:
PowerTrace PX / II / III (or PowerTrace Ethernet vers 6).

Product Details
Technical Information
Technical Data
INCLUDED PRODUCTS:
Add-ons
Extend the Trace for C6000 via AUTOFOCUS II MIPI (PACK)
Allowed Licenses
The following licenses can be added to the product to support debug and/or tracing of other core architectures.