ABOUT US
Our heart beats for embedded.
Where great ideas come to life.
Embedded systems are used to enhance your quality of life in many ways. Sophisticated medical devices, smart buildings and intelligent traffic guidance systems are just a few examples. Furthermore, embedded technology is enabling everyday devices to become increasingly energy efficient and help to significantly reduce CO2 emissions - smarter devices are greener devices as well.
Enabling the development of smarter products using embedded systems has been always at our hearts – it's our Lauterbach DNA. With more than 40 years of experience, our easy-to-use TRACE32® debug and trace tools for microprocessors are the de-facto standard in many industries from renewable energies to smartphones to vehicles and many more.
Embedded systems are a part of all our lives and we at Lauterbach support you in bringing your ideas to life –faster, reliably, and successfully.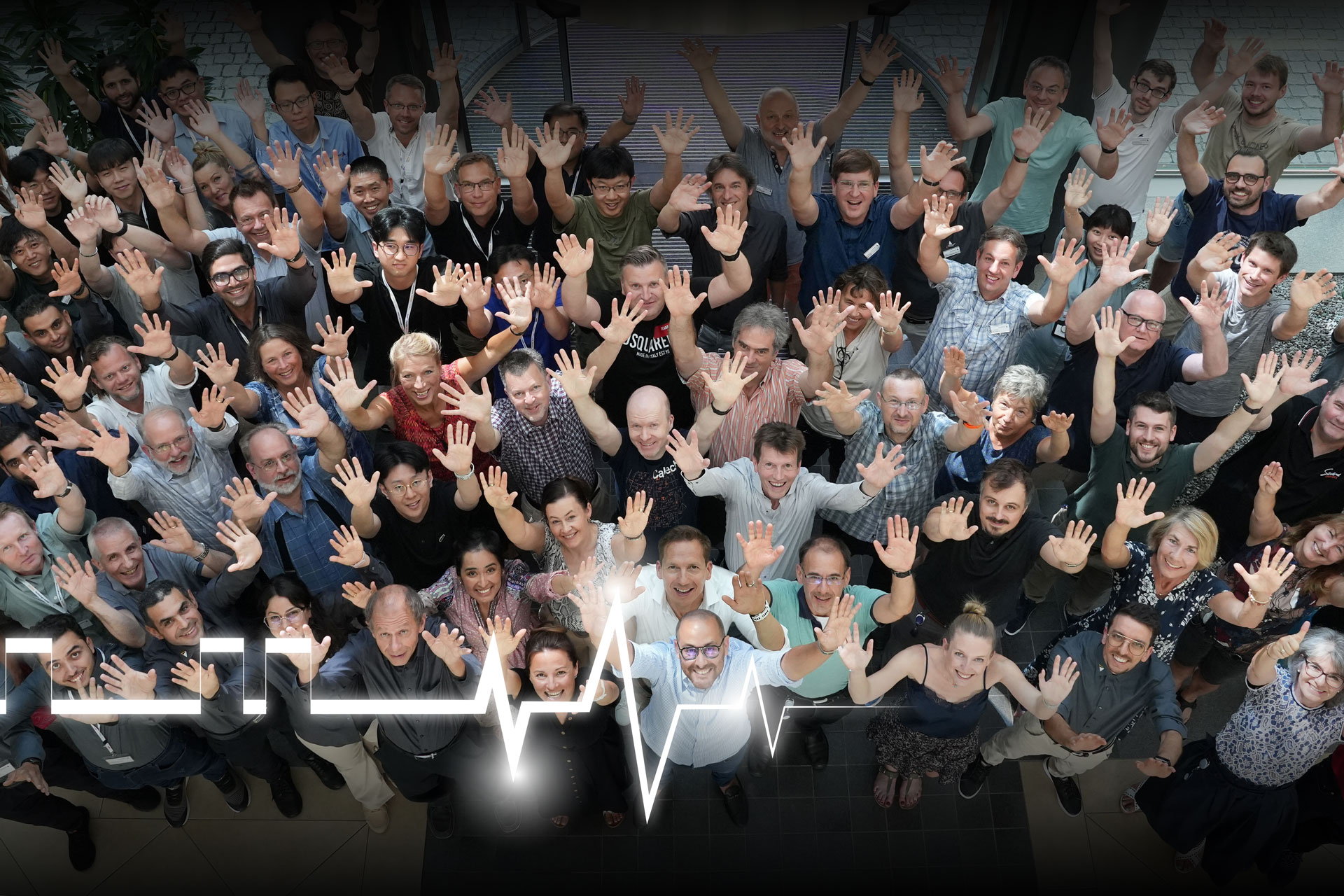 OUR HISTORY
Dedicated Towards the Embedded Industry
Founded in 1979, Lauterbach quickly established as a market leader in in-circuit emulators and JTAG debug tools. Today, Lauterbach's TRACE32® tools have become a de-facto standard in the industry.
OUR LOCATIONS
We are where you are
Our global presence includes 11 branch offices and more than 20 technical value-added resellers around the whole world. This network helps us to maintain our legendary support services and reinforces our commitment to helping customers get up to speed as quickly as possible.
Lauterbach - Headquarters in Germany

Altlaufstrasse 40
85635 Höhenkirchen-Siegertsbrunn
Germany

China - Beijing

Room 515, Block B of the Haitong Building
A3, South Lishi Road, XiCheng District
100037 Beijing
China

China - Shenzhen

3rd Haide Avenue
Nanshan District
West Block, Coast Building China Room 507
518052 Shenzhen
China

China - Suzhou

Hengyu Square, Rm 1207, Xing Hai Street 188
215021 Suzhou
China

France

Immeuble Avancée B-Hall A
6 rue Claude Nicolas Ledoux
F-94000 Créteil
France

Italy

Regus EasyPoint 1st floor Via Caldera 21
I-20153 Milano
Italy

Japan

Yokohama-shi
Kouhoku-ku, Nisso 16th Building
222-0033
Japan

Tunisia

Route El Ain Km 3.5
TN-3042 Sfax
Tunisia

Eastern US and Canada (east of the Mississippi)

4 Mount Royal Ave.
MA 01752 Marlborough
USA

United Kingdom

Western US and Canada (west of the Mississippi)

1111 Main Street Suite 620
98660 Vancouver
USA