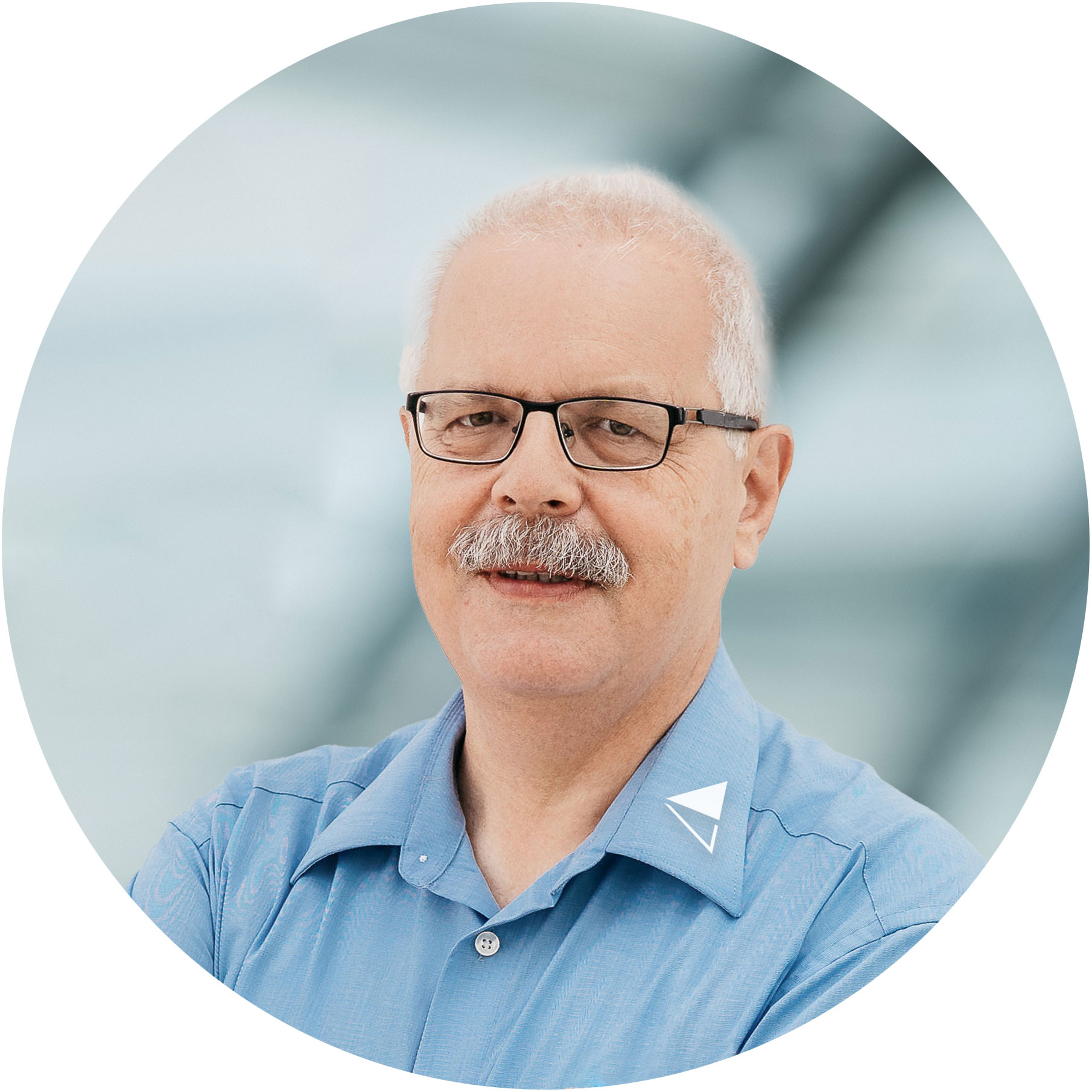 Founder, Co-Owner and Managing Director
Lothar Lauterbach
Lothar Lauterbach founded the Lauterbach company in 1978. After developing and marketing the first products himself in the early days, the company grew under his leadership to become the leading manufacturer of debuggers and trace solutions for embedded systems, acknowledged worldwide for first-class products and service.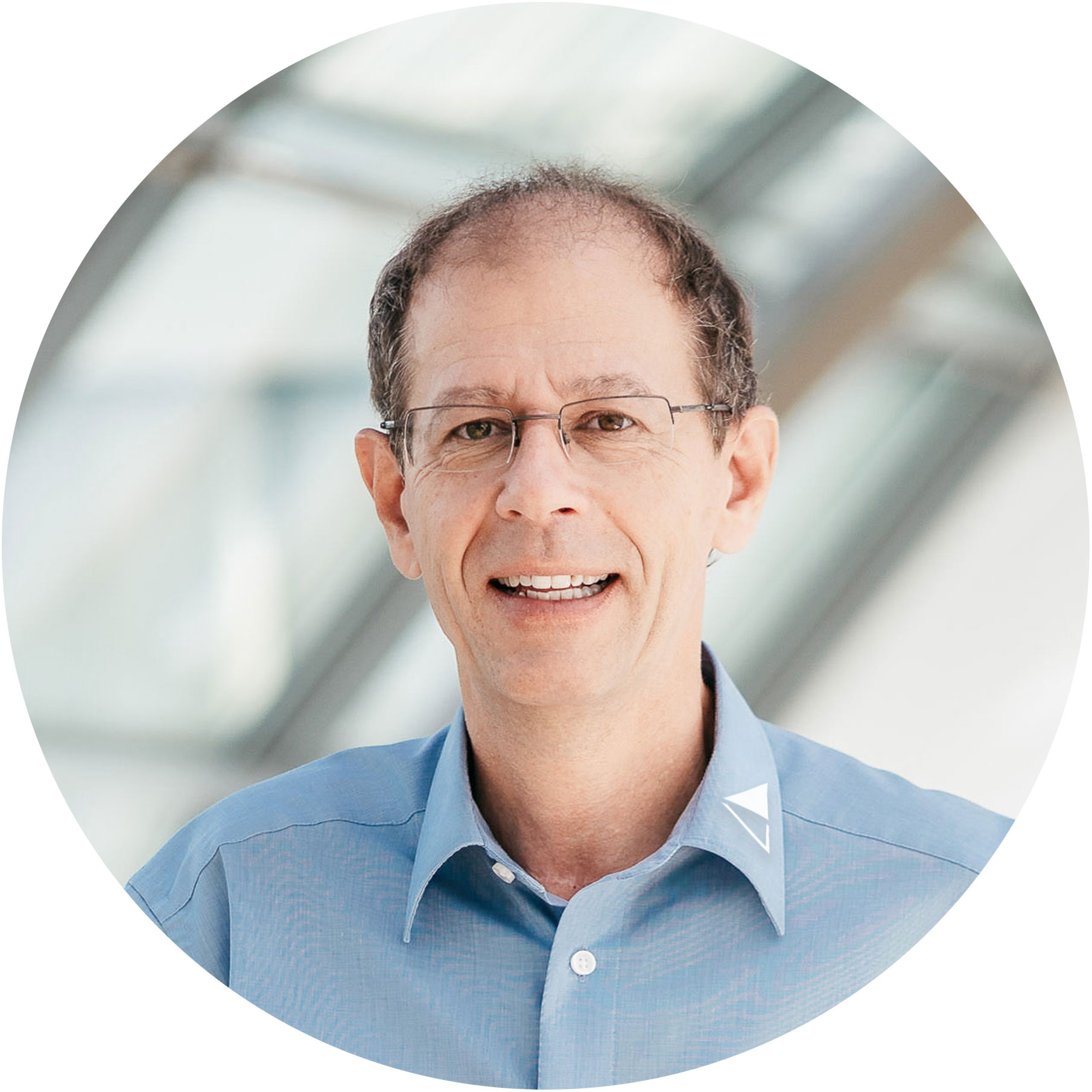 Chief Technology Officer (CTO), Co-Owner and Managing Director
Stephan Lauterbach
Stephan Lauterbach took up a central position in Lauterbach's product development in the company's early days, where he can pay homage to his passion for developing complex software and hardware. Today, as CTO, he is responsible for the entire development department of Lauterbach.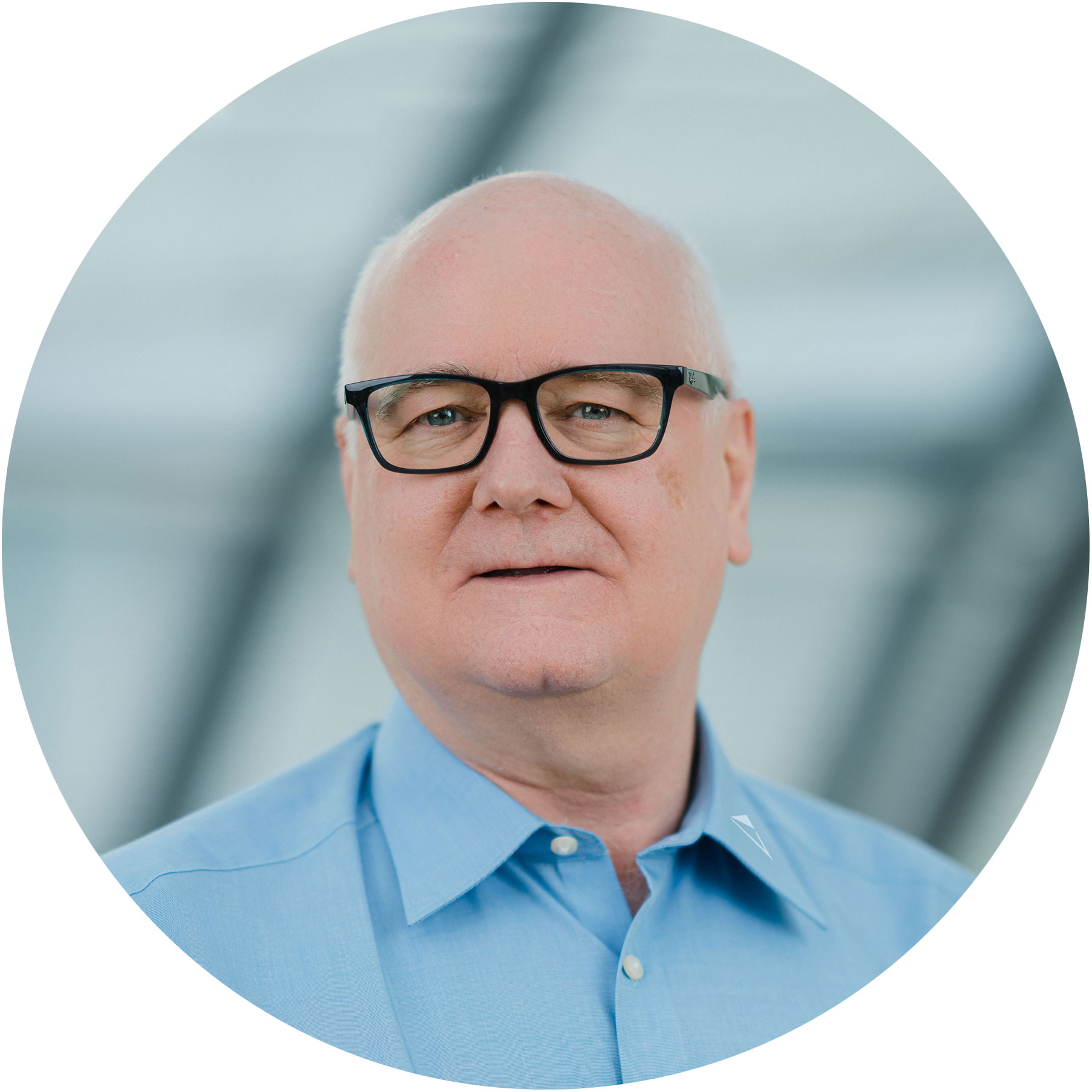 MANAGING DIRECTOR
Norbert Weiss
Norbert Weiss joined the company in March 1986. He is responsible for worldwide sales, marketing, and management of all foreign subsidiaries. As an electrical engineer, he started his career at Lauterbach in development. In sales and marketing, he drove forward the internationalization of the company. Among others, he built up Lauterbach's subsidiaries in the USA, Japan, and China.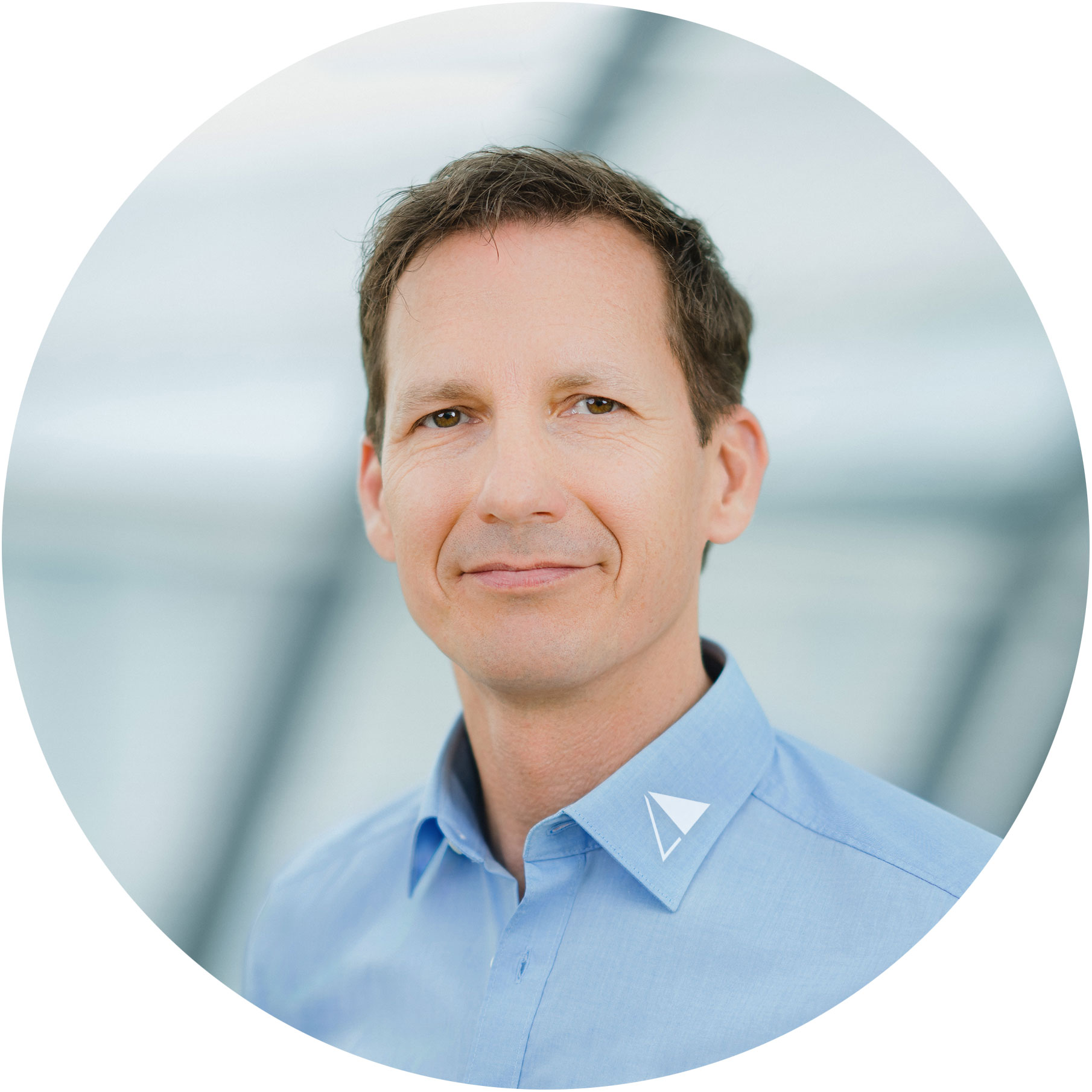 MANAGING DIRECTOR
Dr. Thomas Ullmann
Thomas Ullmann joined the company in March 2020, overseeing finance, human resources, and strategic corporate development. Holding a PhD in computer science and a business degree, his extensive software industry expertise spans technology development, product strategy, and business development.