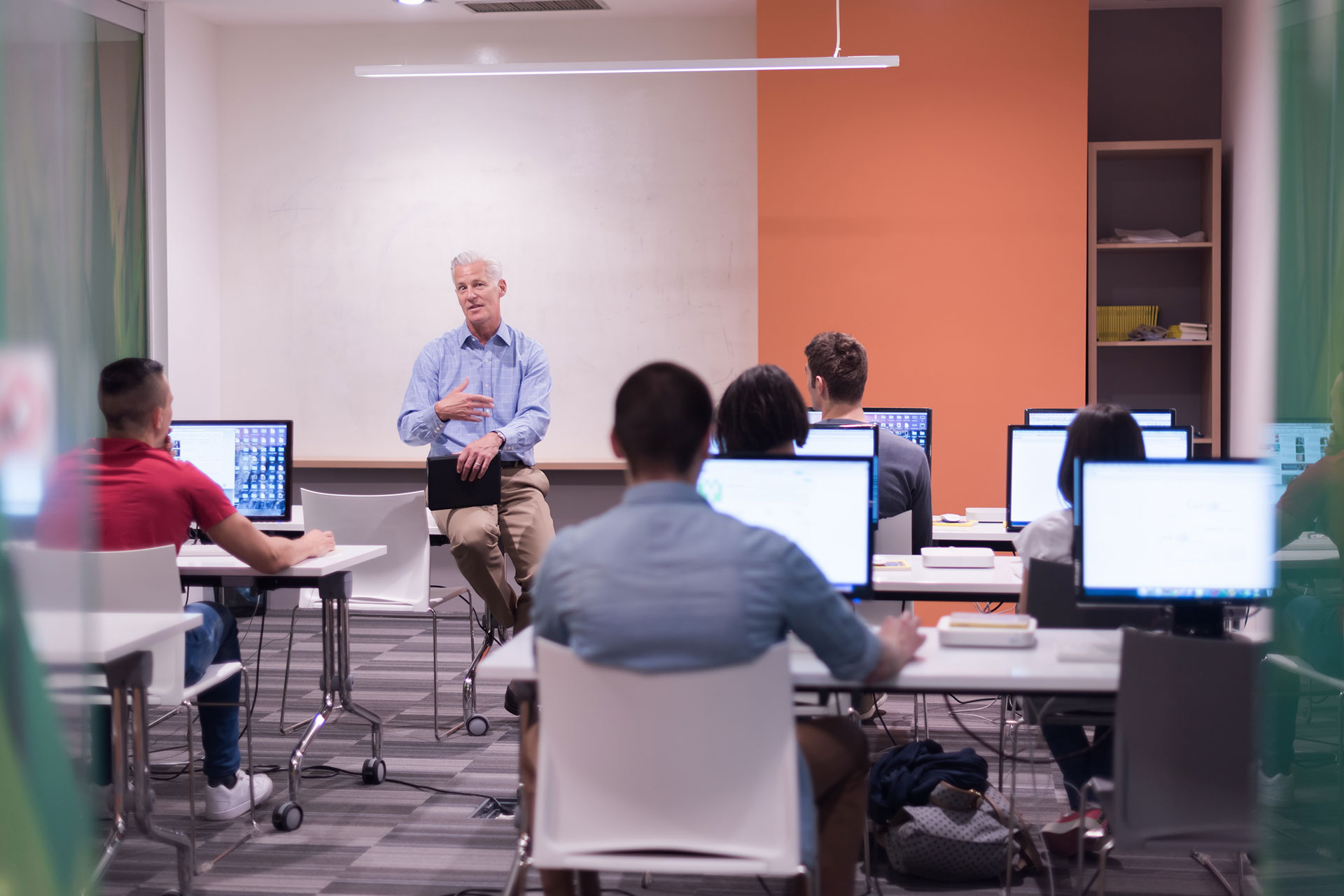 Improve your Debug and Trace Analysis Skills
Trainings for Individuals and Groups are conducted by experienced technical engineers. Trainings are conducted with real TRACE32 tools and evaluation boards.
Standard Trainings for Individuals
These trainings are open to individuals working at different companies. This means the training will have a general agenda and only general questions can be covered. The maximum number of participants is 15 and no more than 4 attendees may be from one company. Current dates can be found in the corresponding program agenda.
Trainings for Groups
These trainings will be organized based on your requirements and topics to be covered. They are available for groups of at least 3 participants and a maximum number of 15 attendees for online trainings and 10 attendees face-to-face.
Available Programs
Our TRACE32 Trainings are available in English or German and can take place online or on-site.
Advanced Debug & Trace
Available for Groups
Tracing for Arm/Cortex
Available for Groups only