CombiProbe 2 for Intel® MIPI60C (Short)(PACK)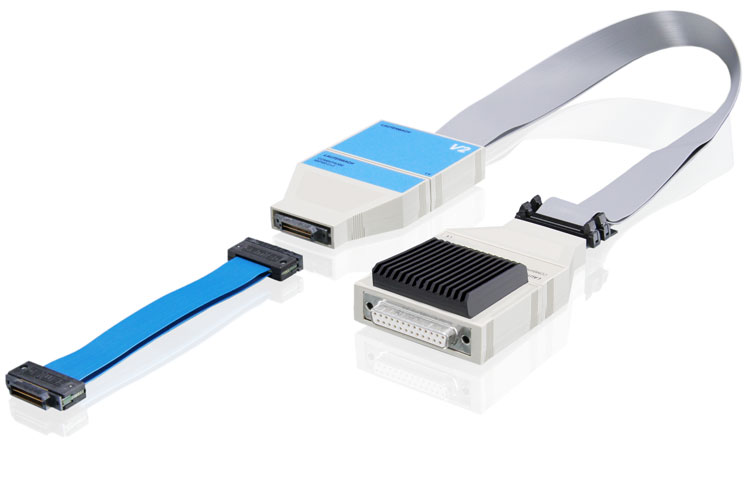 OVERVIEW
CombiProbe 2 for Intel® MIPI60C (Short)(PACK)
CombiProbe 2 with MIPI60-Cv2 Whisker for debugging of Intel® SoCs.
Supports 8 HOOK pins and 2 JTAG ports.

Includes 5 Inch flexible flat cable for target connection.

Requires suitable A-license for debugging.

Requires Power Debug Interface USB 3.0,
PowerDebug II, PowerDebug PRO,
PowerDebug E40 or PowerDebug X50.

Voltage range 1.0V to 1.8V.

This product can be ordered now.
Product Details
Technical Information
Technical Data
INCLUDED PRODUCTS: